Abia State Governor, Dr Okezie Ikpeazu.
Abia State Governor, Dr Okezie Ikpeazu,  says the proposed Enyimba Economic City, EEC, would create over 700,000 jobs within a period of ten years.
Private investors and multilateral financial institutions have pledged to investment U.S$430 million to facilitate the development of the economic city following a forum organized by the African Development Bank, AfDB, in South Africa.
The EEC is a proposed free-trade zone that would occupy over 9,500 heaters in Abia State,  with independent business registry, labour law, banking regulations and other structures, linking the nine states of South-East and South-South Nigeria.
The Federal government, Abia State government as well as local communities have stakes in the green field charter project even though it is  private sector led.
Advisers and financiers of the EEC include the African Export-Import Bank, African Development Bank, and the International Finance Corporation.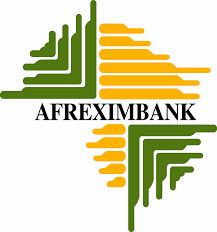 Governor Ikpeazu believes that the EEC would boost Nigeria's participation in the planned Continental Free Trade Area (AfCFTA).
According to the governor, one of the world's leading food and agribusiness companies, Olam International, is already planning to set up a textile factory in the zone.
Textile factory.
In his words, "The time has come for our people to move from trading to manufacturing, EEC is the vehicle through which we are going to achieve that."
At the inaugural Charter Cities Business Plan Contest in 2019, the EEC came first with a cash prize of $25,000, ahead of other participating cities from across the world including Australia and Russia.