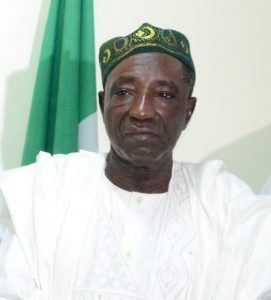 Minister of Agriculture and Rural Development, Muhammad Nanono.
The increasing cases of rejection of agricultural commodities exported from Nigeria, at the international market, is a cause of concern for the minister of Agriculture and Rural Development, Muhammad Nanono.
Nanono made his feelings known at a forum in Kano State, where he recently commissioned a dairy product center and paid a visit to a commodity exchange market.
At the Gezawa Commodity Exchange Market, the minister noted that Adulteration of fertilizer as well as inadequate Quarantine and Produce officials in the commodity export market constitute a major problem.
"We have a situation where exportable commodities cannot be exported because of adulteration and misuse of fertilizer." He said."
We are thinking of having Quarantine in Dawanau International Grains Market,the biggest grain market in African because about 75 per cent of export commodities pass through the market." Nanono added.
While commissioning a milk distribution centre at Dawakin Kudu, the minister underscored the significance of the project adding that it would alleviate the plight of milk sellers and improve their business.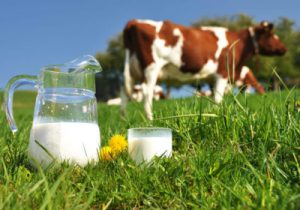 He said the Federal Government would establish additional centres in other states of the federation to further enhance economic wellbeing of the people.
In his words, "Additional collection centres would be established in Gujungu and Ringim in Jigawa so as to get fresh and hygienic milk."
Nanono reiterated governments commitment to "unlock the vast potential of Agriculture value chains through partnerships and synergy with the like-minded enterprises, organizations and institutions throughout the world" to create wealth, generate local employment and contribute significantly to the economic growth of the country.